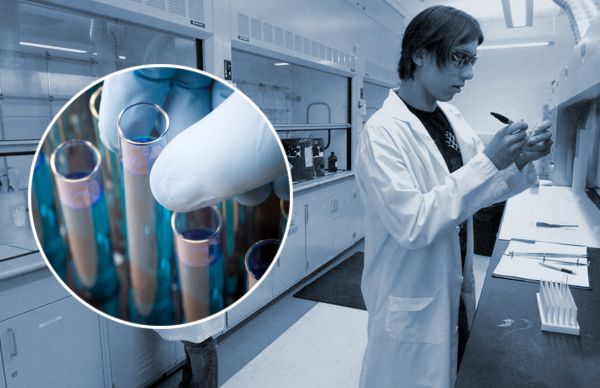 NorthBio is boutique supplier of premium quality products used in mammalian cell culture.  Originally established in 1995 as the Sales Agent for HyClone Laboratories inCanada, NorthBio has represented a select group of top tier serum suppliers, including Gemini Bioscience, Cansera International and PAA Laboratories.   NorthBio has considerable knowledge and experience in sourcing sera and matching this with customer cell culture requirements.    NorthBio now offers its own brand of serum products manufactured to NorthBio specifications.   
NorthBio's customer base is primarily in Canada, and includes Academic Research scientists, vaccine manufacturers and biopharmaceutical research institutes and manufacturers.   Our success is attributable to careful attention to specific cell culture requirements and offering serum lots that provide superior cell culture performance for the application. 
If you have questions about NorthBio, our product specifications, or terms, please contact us.